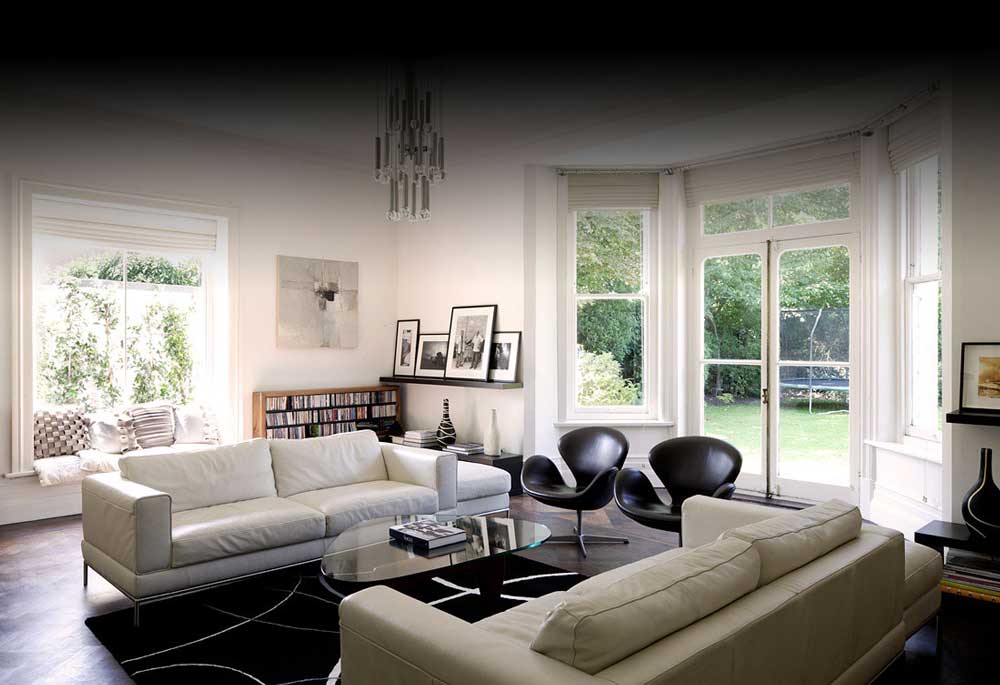 No active listings were found matching your search criteria or were within 50 miles of your current location.
You can view All listings or search for specific areas and features using the form above.
What our customers are saying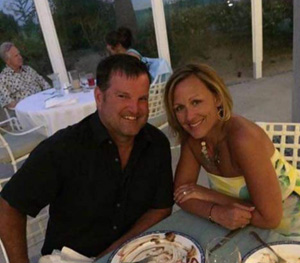 Jason Tjarks
My name is Jason Tjarks and I sold my house on Fsbo Prime, easily and quickly.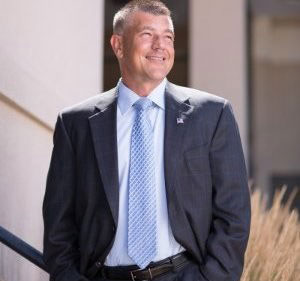 Phil Walters
I listed my home with Fsbo Prime, they handled the photos, 3d video and did a fantastic job at advertising my home.
Scott Schaefer
My house sold in just 15 days on Fsbo Prime. We saved thousands, you can too!
Our listing packages
have been designed by Real Estate professionals and marketing experts to make your home shine.
For the month of May we're offering a discount on our basic package to help celebrate the long awaited arrival of spring! Let us help get you into you're new home just in time for summer.
60 day listing
24 photos
Social Media Advertising
Printable flyer
Yard sign & directionals
Prime support
Get Started
All features of Basic Prime
Listed until sold
Zillow/Trulia listing
Open house templates
Open house media push
Prime offer form
Access to preferred Attorney
Yard sign & directionals
Combo lock box
Signage lighting
Get Started
All features of Essential Prime
Prime MLS listing
Listing on Realtor.com and national network of sites and mobile apps who support MLS feeds.
Supra lockbox
Coordinated showings
Additional 1% listing fee and buyers agent fee IF sold through the MLS. No commission or fees if sold FSBO.
Get Started
Recent Blog Posts
Below you'll find posts from our team at Fsbo Prime. Let us share our expertise and point you in the right direction.